Drilling material – After sales service – Stenuick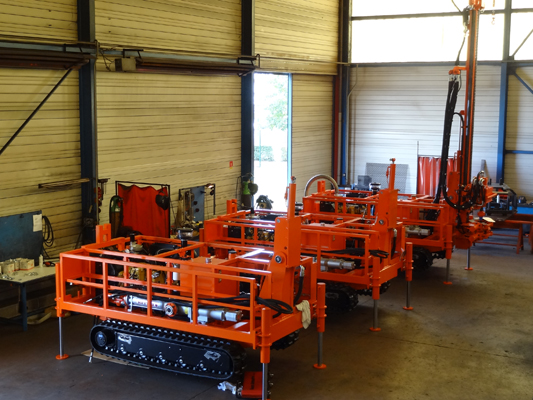 The after-sales service is an important element in the choice of the material. Our technical department is able to answer you by telephone for any question or technical assistance. If necessary, we have two mechanics dedicated to customer service, who can intervene at any time on site in France as abroad.
Stenuick also attaches a great importance to the maintenance. We can suggest you making a preventive maintenance before the end of the warranty period and the annual maintenance either in our workshops or on jobsite in order to ensure the good performance of your materials throughout their lives.
You can contact us to +33 (0)2 38 86 50 46