Training and commissioning on drill rig – Stenuick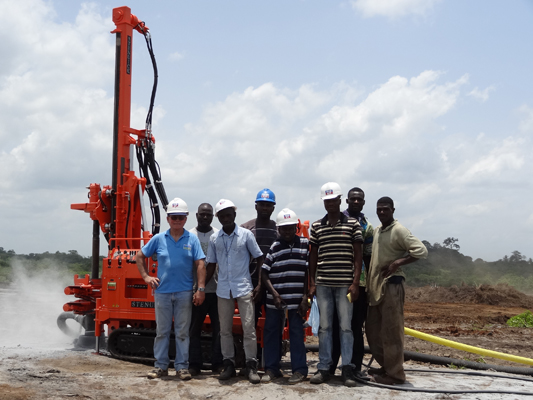 The correct use of the drilling materials is essential both for the staff and for the machines. It is in this optics that Stenuick accompanies its customers of the simple commissioning until the drilling training. According to the choice, the duration of intervention can be spread out from 1 to 10 days or more according to the model of machine and the level of learning. Two engineers drillers are dedicated to these operations. They can intervene as well in France as abroad.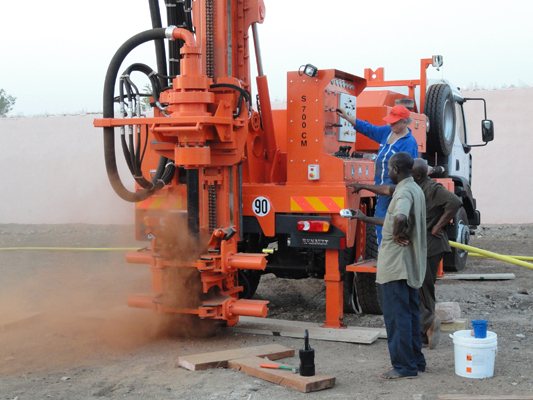 We can thus propose you : :
- A commissioning on site: this process covers the safety, the inspection, the presentation, the maintenance, the order of spare parts, the implementation and the basic functioning of the drilling rig,
- And\or a training to the machine and the various drilling techniques: this process covers the capacity to exploit, to drill, to maintain and to repair your own drilling equipment.
These services are a real accompanying of the customer in the use, the exploitation and the maintenance of the material daily which will assure the long life cycle of the material.